---
Jeep FAQ
---
How-To Articles
---
Quick Reference
---
Product Reviews
---
My Buildup
---
Random
---
Home
---
---
My Buildup
---
| Page 1 | Page 2 | Page 3 | Page 4 | Page 5 | Page 6 | Page 7 |



I'd had issues with my CB a while back, and unplugged it. Bells CB handled my CB repair, modifications / upgrades.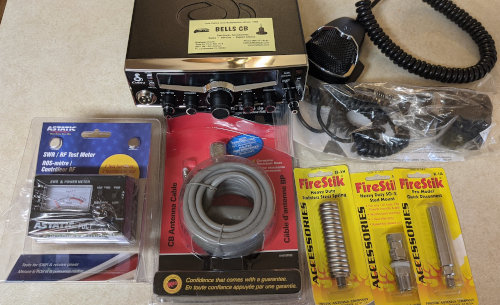 CB back in place, fully functional again, with the new noise canceling mic.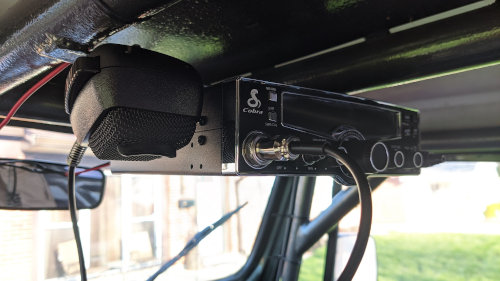 Since I installed my LED tail lights a long time ago, they've kind of been in the way of putting fuel in the Jeep. Which is what prompted me to finally try something different. These weren't my first pick for style, but they are still submersible, and only 1.25" thick.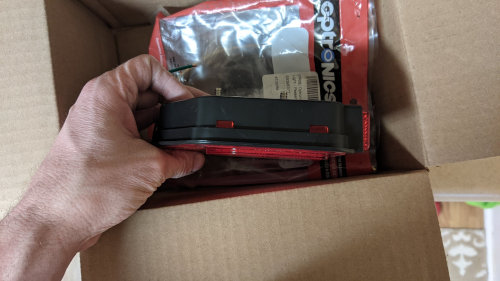 Most importantly I can now fill the Jeep up without issue. Also in this picture, the CB antenna is mounted again, and tuned.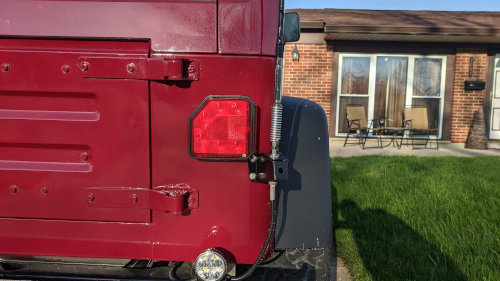 While working on the Jeep recently I noticed my gas tank skid plate had some holes rusting in it. I picked up a Warn skid plate, new gas tank straps, and a new gas tank mat. The gas tank skid plate comes powder coated. However as an extra layer of protection, I coated everything in Rustoluem as well.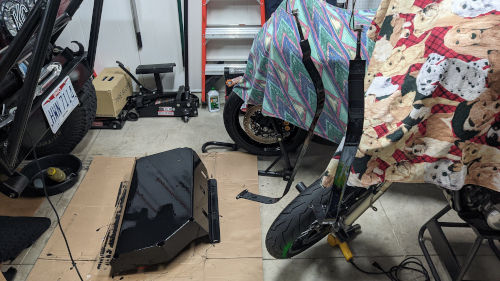 With the gas tank out it was a good chance to paint everything underneath. Even though Warn's instructions say you can get the skid plate out without removing the exhaust, I've removed the exhaust every time. There is no reason to fight around it. This time I finally decided to add a flange back there to make this easier.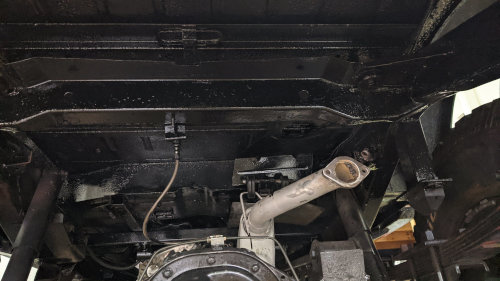 I ended up adding a mount to the tail pipe using sway bar link that goes to the frame cross member.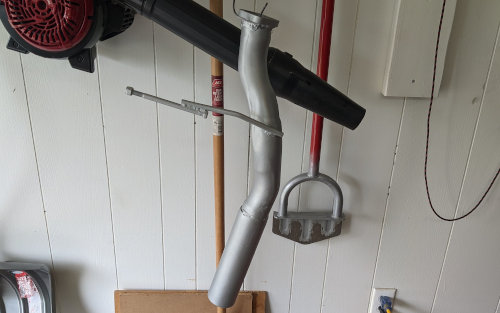 The Warn skid plate fit perfect. Also finishing up the final position of the tail pipe in this picture.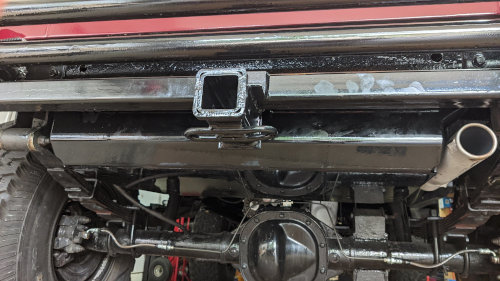 | Page 1 | Page 2 | Page 3 | Page 4 | Page 5 | Page 6 | Page 7 |