---
Jeep FAQ
---
How-To Articles
---
Quick Reference
---
Product Reviews
---
About Me
---
Random
---
Home
---
---
Rugged Ridge Stainless Steel Locking Gas Hatch Cover
---


So this one is interesting. It's the one that has made me realize Rugged Ridge is a gamble. They have some decent "value" products. (Warning my opinion) Then others border on absolute useless garbage, that end up so different than their advertisement photos it's borderline deceptive. This one would be the latter.

At the time of writing this this product is advertised for $70 USD.




I've provided a closeup of the image on the box. As this same image is provided on many website as the image for the product.




Notice anything different from the image above? I really haven't pulled a bait and switch, if you order the the product above, this is what you get. However I'm guessing to help avoid negative reviews, there are several vendors that do at least now supply actual images of the product.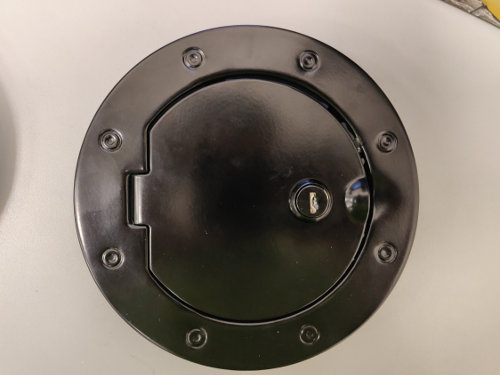 While looking at this one I came across a few bad reviews stating that they had received the cover with magnets loose. This happened to me as well. You might have noticed in the first picture a magnet loose in the unopened bag. I used some JB Weld to fix this. The other common complaint was the lock, which I can absolutely verify. The key essentially did not function at all as recieved. After some lube I was able to make the lock function properly.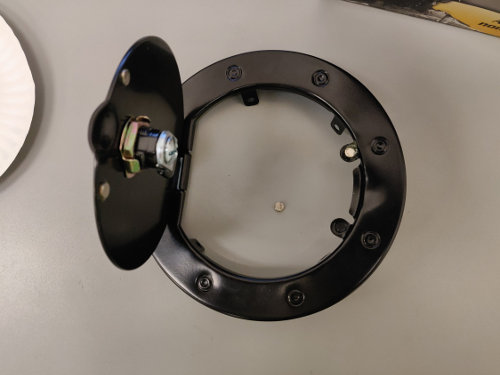 Obviously this is one I do not recommend. There are plenty of other options out there.



© Copyright 2006 - 2021 Mike Lee
---